Main Content
Bethany Miller – Your Wellness Advocate
We harness nature's most powerful elements and share these gifts through our global community.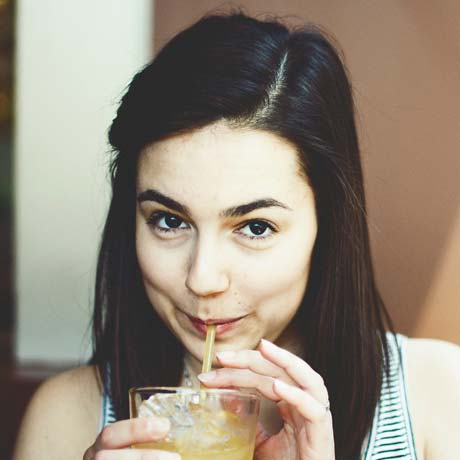 For our family we have found 'an ounce of prevention is worth a pound of cure' is oh so true! These incredible instruments have served us well and we are so excited to share them with you!

We may have a set course when we were birthed but that's not to say we can't navigate our journeys with the God given tools and knowledge we were created with. Don't be afraid to leave the path and find what suits you best!

Be blessed and know you are loved!